GEO-INFORMATICS
ENGINEERING
Geo-Informatics Engineering is focusing on spatial dimension in engineering works and developing dynamic systems for flexible management and operation.
Develop harmony work environment based on the leadership management.
Provide sustainable Geo – engineering services.
Maximize the use of the interrelating specialties to come up with innovative solutions.
Continues self-improvement and performing improvement.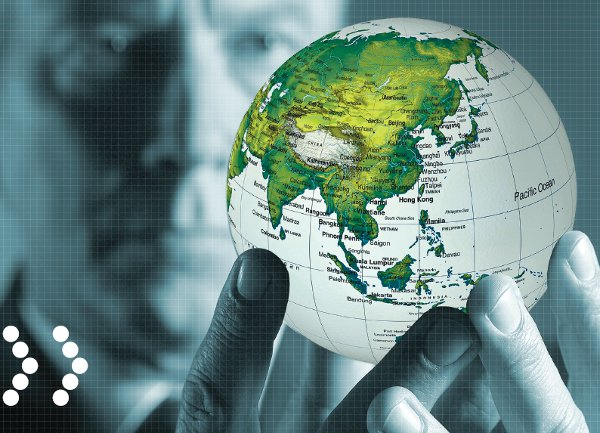 Our Vision
To be globally leading the Geo-engineering mechanism in improving sectors of management, natural recourses, environment, emergencies, infrastructures and socioeconomics, through engineering, geo-portable management systems, dictions support systems, automation, and preforming heightening resources optimization and Geospatial analyses.